Hotel Imperial Laguna Faranda Cancún Where to eat in Cancun? Visit La Palapa Belga
Blog Hotel in Cancun
Where to eat in Cancun? Visit La Palapa Belga
Faranda Posts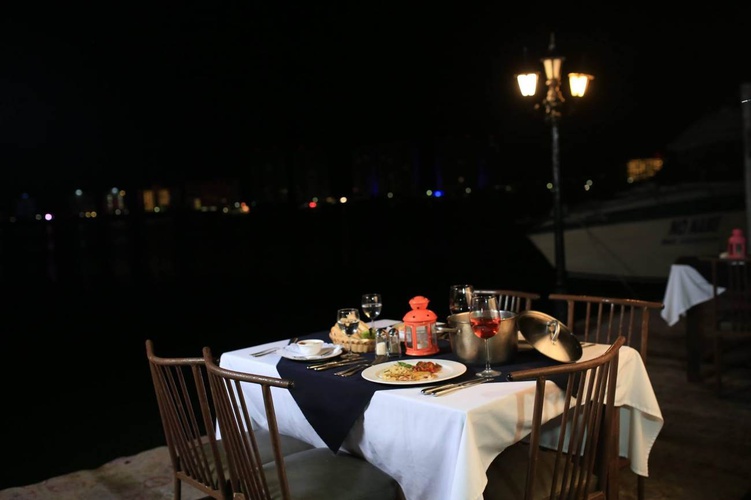 Are you in Cancun looking for the perfect place for a family gathering, a friend's get-together, or a romantic dinner? Well, keep reading! We've found a delicious restaurant for a special evening at Cancun's Hotel Zone that you must visit.
Cancun's best kept secret
Founded in 1995, La Palapa Belga is a French and Belgian Restaurant by the Nichupté Lagoon. This spectacular view of nature and the Hotel Zone is perfect for a romantic dinner under the stars in an exclusive and intimate setting.
The best French and Belgian restaurant in Cancun.
La Palapa Belga is best known for its Pot of Mussels and Escargots, but their salads, pastas, meat and seafood dishes are exquisite as well!
In addition, you can enjoy a selection of national and international wines or mixology.
Dine with live music.
Spend a memorable evening with friends, or as a couple, with their sharing options: cheese board, Comte cheese fondue, or create your own medley of tapas while enjoying live jazz on Thursdays at 7:00 pm and versatile music on Fridays at 7:30 pm.
How to get to La Palapa Belga
Are you ready to have a good time? La Palapa Belga is the place to go! Visit them at Quetzal street #13, inside the Hotel Imperial Laguna, at kilometer 8 of Cancun's Hotel Zone.
Book by phone: 998 883 5454
Or WhatsApp:
998 735 3655
.
We hope you have a great time at La Palapa Belga!
Back