Hotel Imperial Laguna Faranda Cancún's Restaurant
Restaurant Hotel in Cancun
An elegant space that invites you to try the best of French cuisine. The restaurant at the Hotel Imperial Laguna Faranda Cancún will provide you with the best service.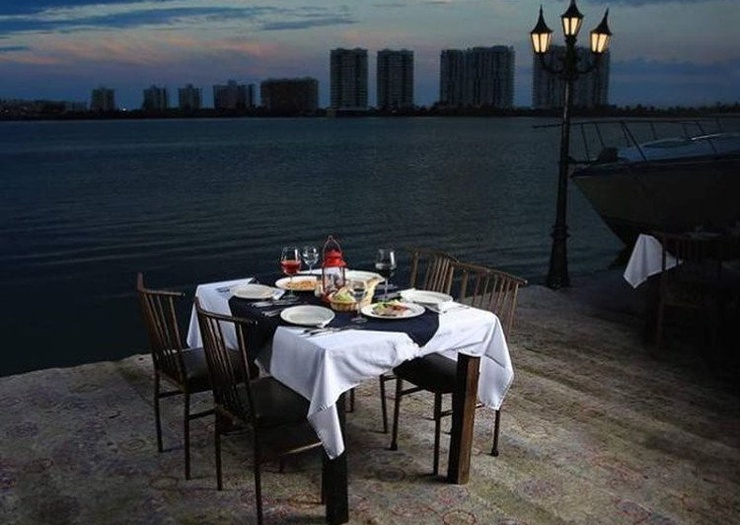 La Palapa Belga Restaurant
In La Palapa Belga restaurant you can enjoy gourmet dishes such as the mussel and seafood casserole, meat tartar and the paté de campagne. Delicious dishes that combine with the beauty of the Nichupté Lagoon and the gardens that surround it. The food service begins at 19hr.