Hotel Imperial Laguna Faranda Cancún MUCH MORE THAN A PARK - XCARET
Blog Hotel in Cancun
MUCH MORE THAN A PARK - XCARET
Faranda Posts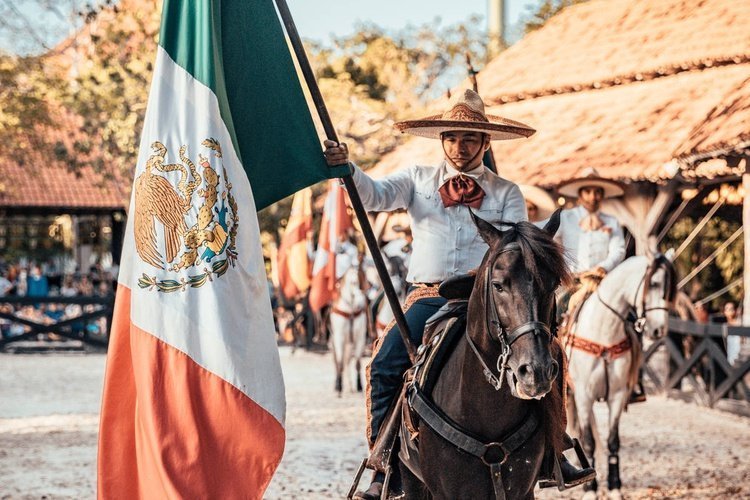 The Riviera Maya, located on the Mexican peninsula of Yucatancan, with the famous city of Cancun, is definitely a trendy destination now a days.

Located 5 kilometers from Playa del Cármen, Quintana Roo, you will find Xcaret, a wonderful park that has it all. Opened in 1990, it is probably the most visited attraction for tourists who come to Cancun or the Mayan Riviera. Xcaret was a Mayan settlement that was born almost 2000 years ago.

In this magical place you can perform various activities. You can find an amazing coral reef aquarium, take a tour of underground rivers, beaches, pools and coves, go to the aquarium and butterfly farm, visit the beautiful Guadalupe Chapel, see sea turtles, sail or swim in rivers; practice snorlek or diving. In this place you will have the privilege of appreciating each species without distancing them from their natural habitat and observing a great variety of species in the flora and fauna of the region...

In Xcaret, multiple ecotourism and cultural activities have been developed to show the great natural wealth and cultural diversity of Mexico. The park in total gathers more than 50 activities so there are plans for all tastes and ages, it is a guaranteed fun.

This ecological park has a series of shows that you will never forget. In this place you will have the opportunity to learn about the Mayan culture. Xcaret is a place where Mayan nature and civilization come together to create this wonderful place, this park has become the icon of the natural parks of the destination. You cannot lose this.

Tip: Arrive early to xcaret and dedicate a whole day to enjoy the wide range of possibilities.
Back